MIKMETAL company offers you billboards to place your ads in the different parts of the city of Yerevan. All shields belonging to our company, have a size of 3x6, and have high-quality interior lighting. Permanent control provided by the employees of technical department allows you instantly eliminate all the problems and ensure the successful distribution of your advertising 24-hours. Accommodation and, if necessary, replacement of your advertisements to new, is performed by us free.
We look forward to working with you and are confident that this collaboration promotes your business and maintain your high market position.
The advantages of outdoor advertising.
Wide mass of society. If advertising is made in quality, tasteful and original, it will find its customers.

Multiple meeting. This means that the majority of people see the billboards not once but several times a day. This is a positive aspect, because frequent looking for outdoor advertising affects the subconscious.

Ability to include the middle class. For the vast majority of organizations the most desired target group are working people aged 25 to 60 years old, who don't have time to watch TV or browse magazines, but in the city these people spend a considerable amount of time behind the wheel or in transport, and therefore they constantly deal with outdoor advertising.

Not nervous. If the television advertising makes you turn off the sound, radio advertising - turn on the player, magazines - flipping pages, in the street this question does not arise. Outdoor advertising is not annoying, on the contrary, sometimes it gives aesthetic pleasure and serve the city as a decoration.
We also carry out aerial photography, for commercials, promo campaigns and for monitoring outdoor advertising.
Aerial photography is carried out by the drones of the UAV Lab campaign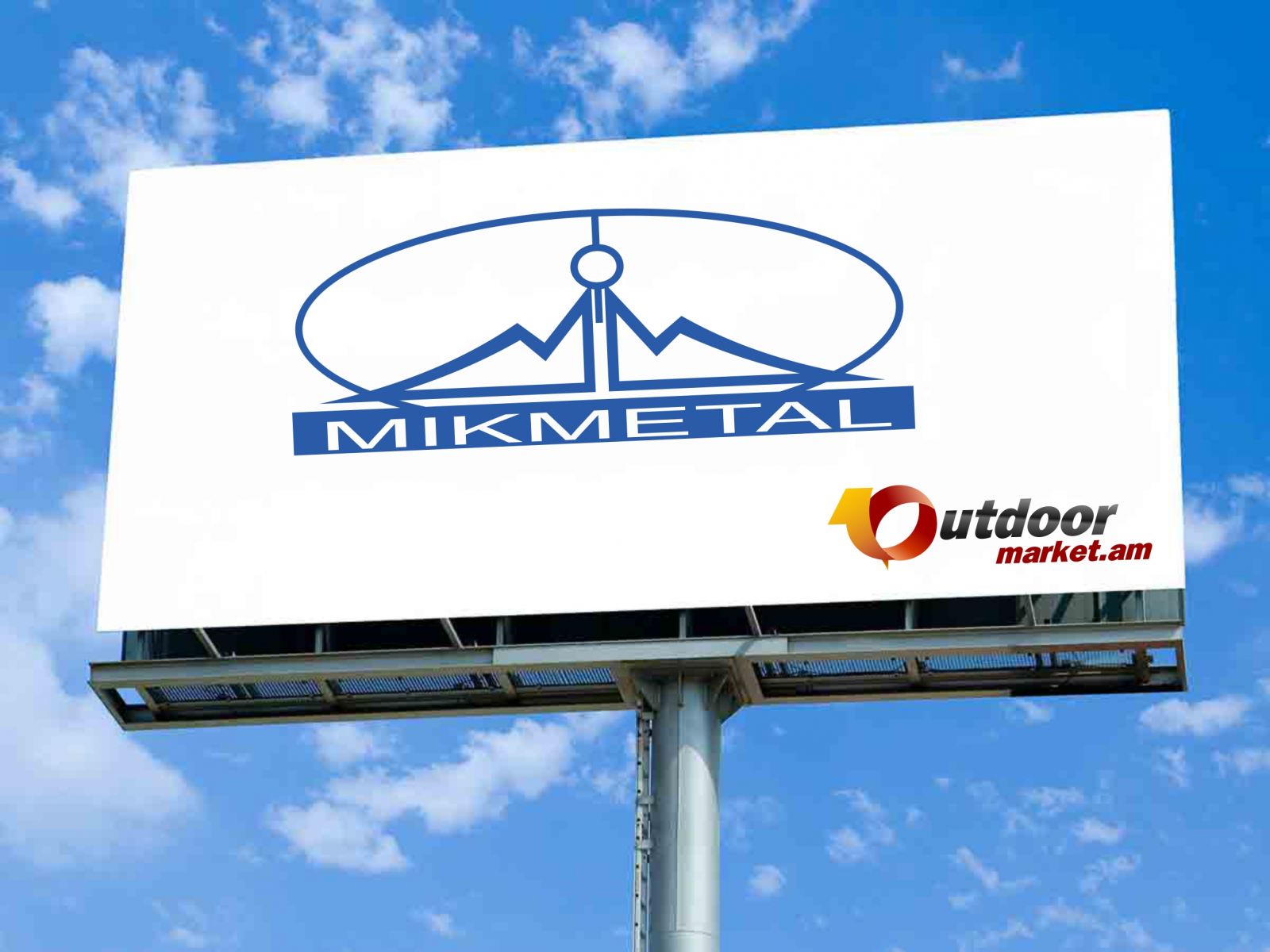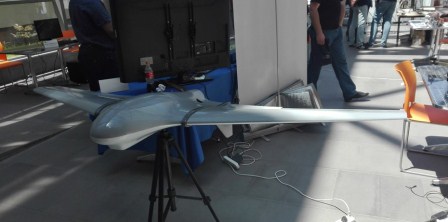 Billboards companies Mikmetal can be ordered online