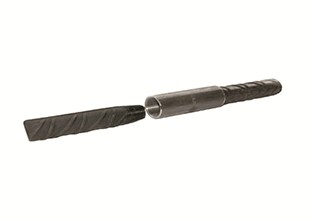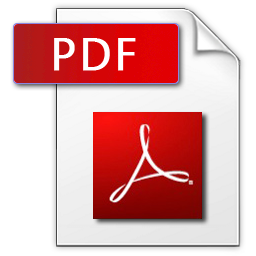 Specifications
The proposed mechanical connections are used worldwide.
According to this technology in the 20 countries of the world is built more than 200 nuclear power plants, where are set out strict requirements of high seismic resistance.
They form a system of conical screw connections. Connected by this system, reinforcing pillars behave as integral fittings, providing all the necessary mechanical features.
Options for elements of the purposed connection allow to connect rebar poles with a diameter of 12-40mm, moreover, it is possible to connect eighter similar or posts with different diameters.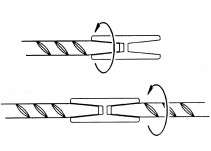 We offer simple connecting systems for cases where one of the pillars is free to rotate about the longitudinal axis. It also offers more complex elements, in the case where none of the joint columns can rotate.
According to the SNRA (Building Codes of the Republic of Armenia) - 2.06.2006 "Seismoresistant engineering: Designing rules", "not allowed docking rebar connection in diameter of more thant 16mm without welding". And the docking of rebars in diameter of more than 22mm, as a rule, should be done by welding with double-sided flexible reinforcement tubes. That is, comparing to the traditional connecting of reinforcments with the proposed mechanical connections, it should be taken into account, both the value used for lapping valves, and the cost of welding.
The use of these mechanicalcompounds allows:
To reduce spending on the connection of fittings,
To get extremely high speed of connection,
Eliminate the risk of welding defects,
Not to check the connecting nodes.