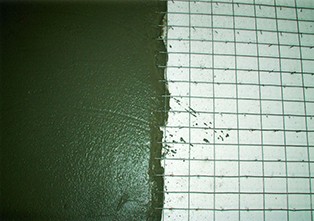 This technology is also used for many years around the world.
The walls, built with this technology, are used as the outer walls of buildings, replacing the traditional stone or concrete. In the single-storey and two-storey buildings 3D panels can serve as a load-bearing walls.
The walls have three main components:
Styrofoam core length of 50-150mm,

Reinforcing wire mesh diameter 3-5mm (from both sides),

30mm layer of concrete (from both sides).
​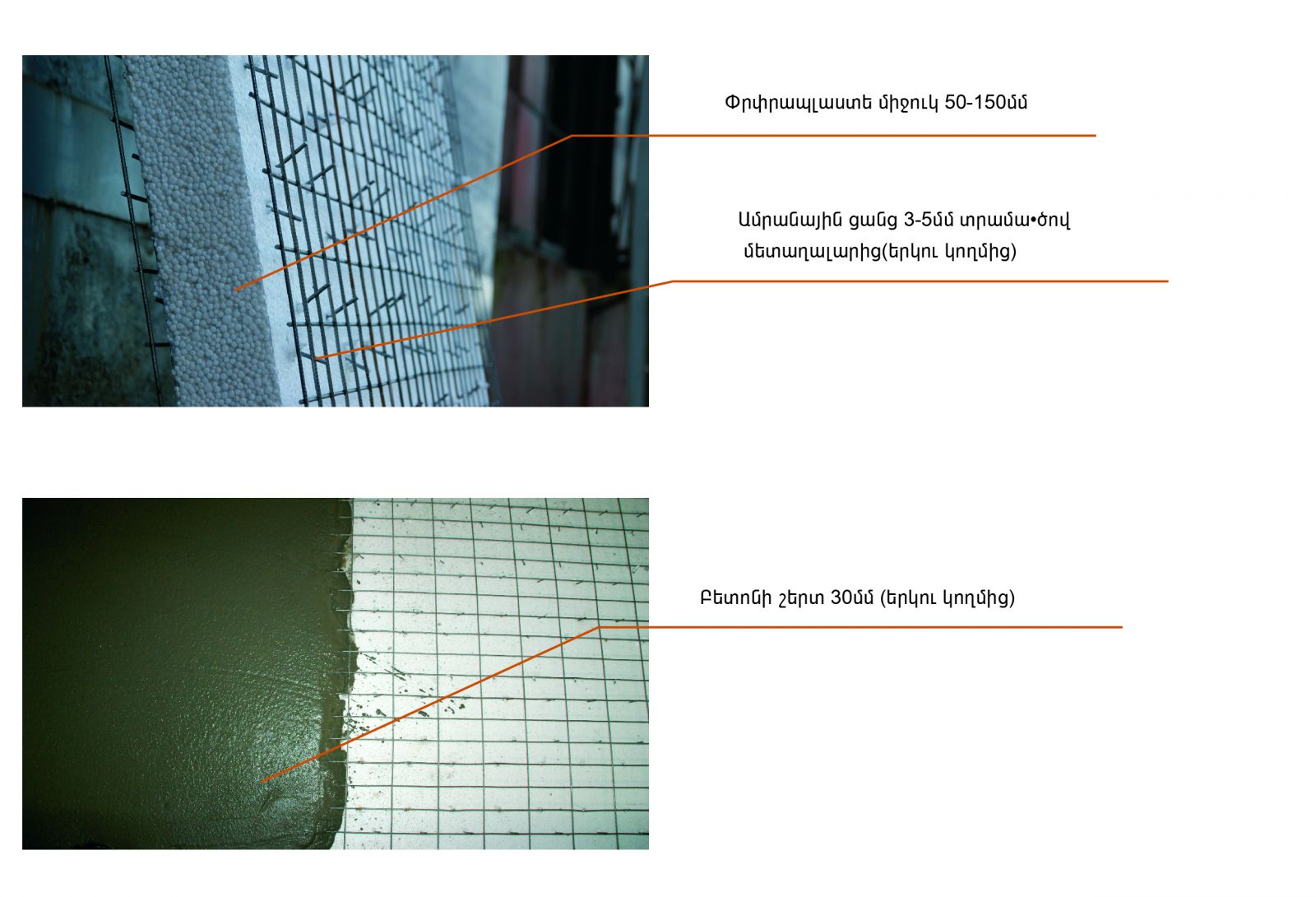 Reinforced plastic foam plates are inserted into the concrete foundation and just with the help of wire linked to a pre-left stick of concrete pipes. Concreting of walls is done by shotcrete. The result is a surface ready for the final decoration. Moreover, the outer surface of the wall can be concreted and with thinner layer, without closing the reinforcing mesh, and use the latter for external cladding.
The use of foam-insulated concrete walls allows to:
Realize significant cost savings,

Provide very high thermal and sound insulation,

Up to two times to reduce the weight of the exterior walls,

To get a high speed of works,

Immediately after concreting to have a smooth surface,